Malaysian Borneo, as opposed to Peninsular Malaysia, became world famous as a diving destination in the early 1990s as a result of Sipadan Island. This is certainly the most famous dive spot in the region, but there are also many other reefs and wrecks to be explored that many visitors here miss. Many of these spots are made up of pristine corals which are said to be some of the most beautiful in the world.
All of the islands in Malaysian Borneo are continental islands with the exception of Sipadan Island which is the only oceanic island in Malaysia. The currents here can vary from mild to strong on occasion which means that this is a great spot for both new and experienced divers.
If you want to learn to dive in Malaysian Borneo, then Semporna and Kota Kinabalu both have sizeable dive centers which specialize in diving certification. The most common diving courses are PADI certification courses as well as NAUI and occasionally SSI.
Destinations
Sipadan, Mabul and Kapalai Islands
Sipadan Island is part of the Sipadan Island Marine Sanctuary which spans some 0.12 square kilometers (0.05 square miles). This island is rich in oceanic pelagic life and you are likely to see a plethora of underwater creatures such as barracudas, trevallies, reef sharks, Green turtles and Hawksbill turtles. There are also hundreds of reef pelagic species. The island is regularly voted one of the 'Top 10 Dive Spots' in the world and it is known for its crystal clear waters and serene atmosphere. With that in mind, visitors are limited to 120 divers per day and there is no accommodation here so you will need to stay on neighboring Semporna or Mabul islands.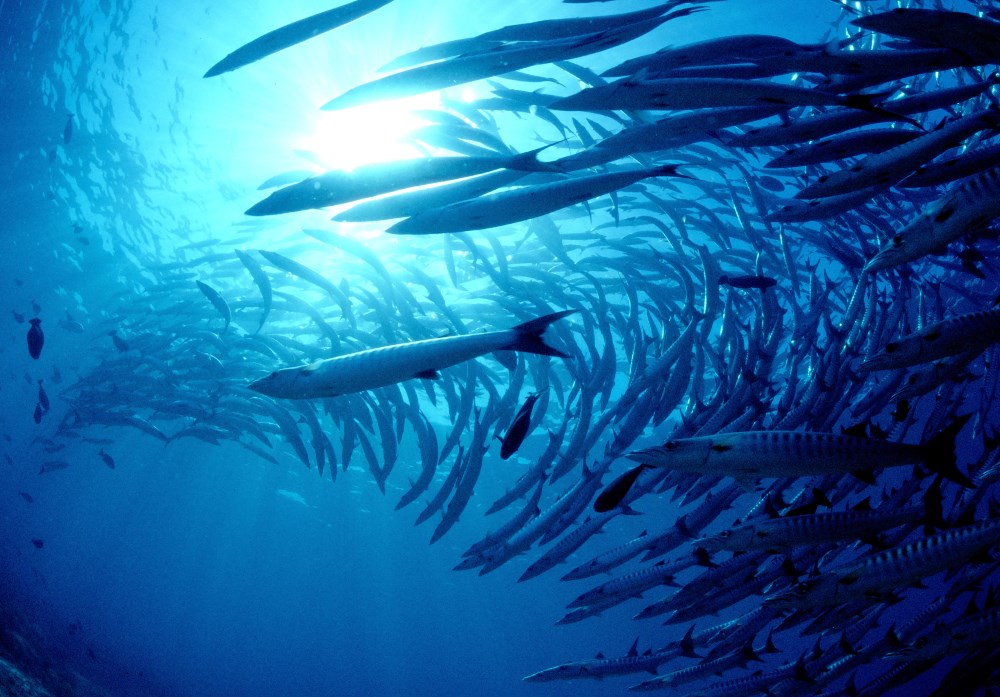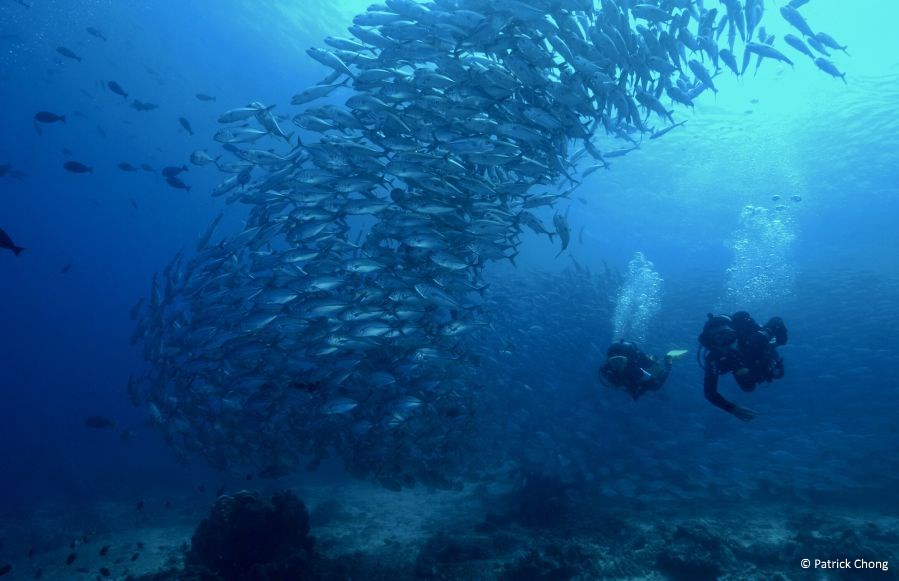 On Mabul Island and Kapalai Island you will also find a range of reef pelagic species as well as macro life. Mabul in particular is also becoming more and more popular for those who want to try muck diving. This island is covered in pretty coconut trees and you can also visit the famous water villages here. Off the coast of Mabul you will find a reef that spans 200 hectares and there are reef slopes that get down to a depth of around 25 to 30 meters. Some of the species that you are likely to see here include frogfish, moray eels, cuttlefish and blue-ringed octopus.
When it comes to Kapalai Island, you can expect to find idyllic wooden chalets which stand on stilts in the ocean and you can enjoy the sea views from the beachfront promenade. If you are a new diver, then you can also do a PADI course at the Dive Center here which includes options for open water and night diving.
Layang-Layang Island
Layang Layang Island is also known as Swallow Reef. The reason for this is that this is the home of the Bird Island Sanctuary which is a refuge for swallows, egrets, brown foot boobies, crested terns and a range of other species.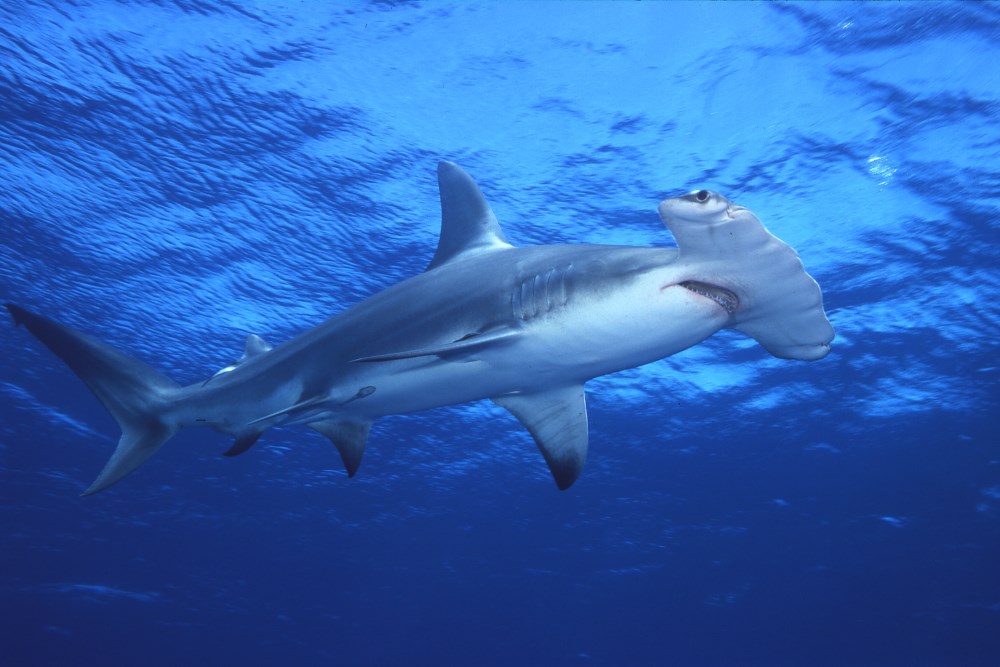 To get to Layang-Layang you will need to fly to the small island airstrip from neighboring Kota Kinabalu and you can enjoy this amazingly secluded location which offers you some premium diving conditions.
Off the coast of Layang-Layang you will find colorful reefs as well as crystal clear seas with fabulous visibility. There are walls that descend to a depth of 2,000 kilometers and you can admire an array of pelagic marine life on show here. You can also enjoy swimming with seahorses, cuttlefish and pipefish as well as scalloped hammerhead sharks, reef sharks and leopard sharks. Rays, orcas and melon headed whales have also been spotted in these waters as well as bottlenose dolphins.
Lankayan Island
Lankayan Island is located in the Sugud Islands Marine Conservation Area which spans some 463 kilometers square. This is known as a haven for divers and snorkelers and you will find a variety of marine life here such as Goldspeck Giant Jawfish, turtles, reef sharks and reef pelagic species.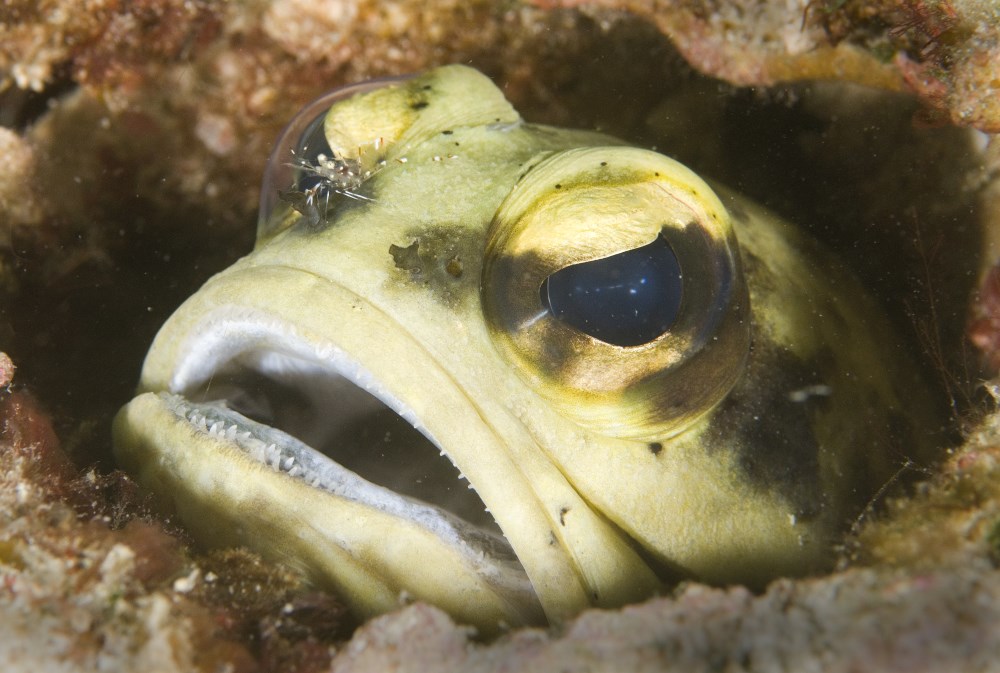 The beaches here are famed for their white powdery sand and there is a single resort on the island which means that it has a secluded and intimate feel. There are only 23 wooden chalets located on the island that have pretty views over the water and you can sit here in the evenings and take in the gorgeous sunsets. You can also walk around the entire island in around 40 minutes and check out the turtle conservation work that is carried out here to protect Green and Hawksbill turtles. Lankayan Island is part of the Sea Turtle Corridor and if you come during the hatching season from June to September then you can watch as the eggs hatch and the baby turtles head to the sea.
The island is located around an hour and a half away from Sandakan by boat and lies in the beautiful azure Sulu Sea. The main part of the island is made up of untouched rainforest although you can also go for treks along some of the island trails if you want to take a break from snorkeling or diving.
Semporna Archipelago Darvel Bay
Semporna means 'perfect' in Malay which tells you everything you need to know about the paradisiacal conditions at Semporna Archipelago Darvel Bay. The bay is actually not one island but a collection of smaller isles including Pandanan, Timba-Timba, Bohayan, Kalapuan and Pom Pom.
Many visitors eschew Semporna Archipelago Darvel Bay in favor of the more famous Sipadan Island but this is a shame as you can spend time enjoying a number of island activities here. These include diving, snorkeling, or simply enjoying the beautiful white sand beaches. If you do choose to dive here then you will find a comprehensive mix of macro life and pelagic fish darting around the colorful reefs. You can also discover other underwater delights such as pygmy seahorses, nudibranchs, octopus and lionfish.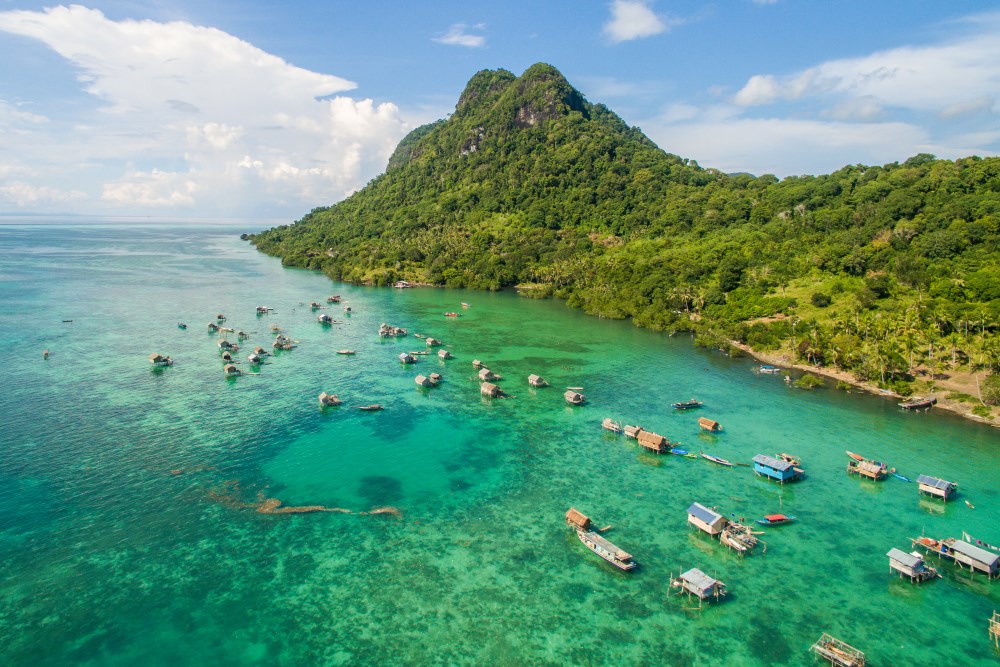 One of the nicest islands here is Timba Timba Island which is only around 1 kilometer long and is made up of a sand spit that backs on to azure waters. Anyone who like snorkeling should not miss this island off the itinerary and you can admire the colorful coral as well as Hawksbill turtles. Just off the coast of Timba Timba you will also find the impressive Sting Ray City dive spot which is known for its Blue-spot stingrays.
Of all the islands here, Pom Pom is one of the best to visit if you like marine biology as you can volunteer at the Tropical Research and Conservation Centre that is based on the island. The island is only two kilometers wide and the conservation center is known for taking care of the 100 turtle nests that are cared for before the baby Green and Hawksbill turtles are released back into the wild.
Close to Pom Pom Island is Pandanan Island which is also sometimes called Pulau Kapale. The island has sloping reefs and deep channels so if you want to dive then you will have a number of different kinds of sites to explore. One of the premium dive spots here is called Treasure Hunt and is known for the lazy nurse sharks that bask under the coral here. You will also find pretty slope walls as well as a plethora of sea life like cuttlefish, blue ribbon eels and octopus.
Kalapuan Island is famous in the Semporna Archipelago as this is the home of the Bajau sea gypsy community and this means that this is a fascinating place to learn more about the local culture. There is a quaint main fishing village here as well as a nice range of dive sites. These include the Mandarin Valley and Macro-Mania and this is the ideal spot to indulge in some muck diving, and you are likely to spot cuttlefish and mandarin fish.
Best Season to Visit
Malaysia has two main seasons which are wet and dry. In Peninsular Malaysia, the monsoon season can bring torrential rain every day and 750 mm falls every month from October to March. In Malaysian Borneo however, you can expect rainfall of around 100 mm per month in the rainy season which means that many destinations are suitable to visit all year round.
That said, the visibility is at its best during the dry season when it can reach up to 50 meters. For this reason, you may want to visit from March to October to get the best possible diving experience.
Although you can visit many of the islands here all year round, one exception is Layang-Layang Island which does experience heavy rainfall in the monsoon season which makes diving visibility challenging. If possible, you really need to visit this island from March to October to avoid disappointment.
Things to Do and See on Dry Days
If you have some extra days to spare when you are in Malaysian Borneo then there are a huge number of other activities that you can enjoy.
Sepilok Orangutan Rehabilitation Centre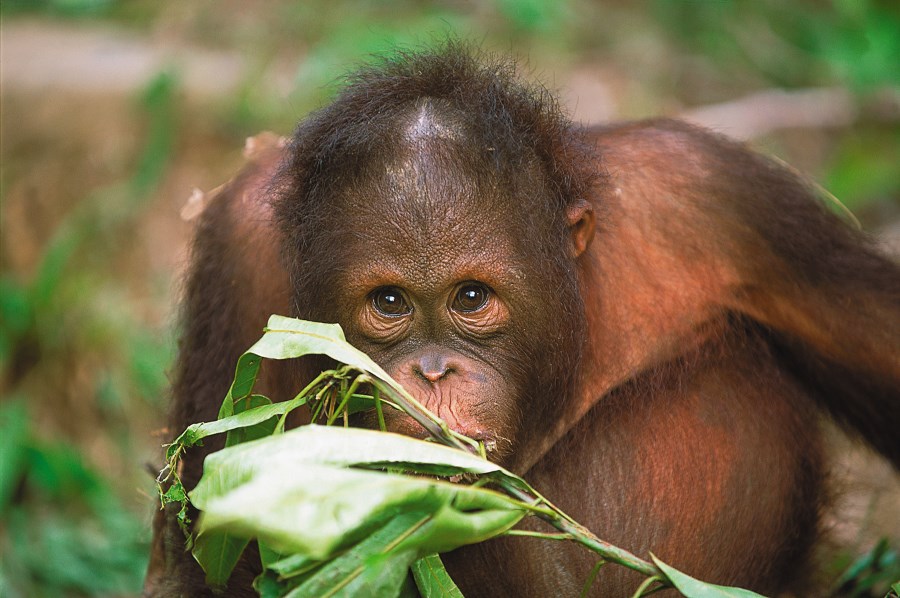 The Sepilok Orangutan Rehabilitation Centre is one of the most famous spots in Malaysian Borneo and was founded to rescue orang utans that have been the victims of poaching or other disasters. There are a number of feeding platforms here where you can watch the graceful apes as the hunt for fruit and this is a highlight of a trip to the region for many visitors.
Kinabatangan River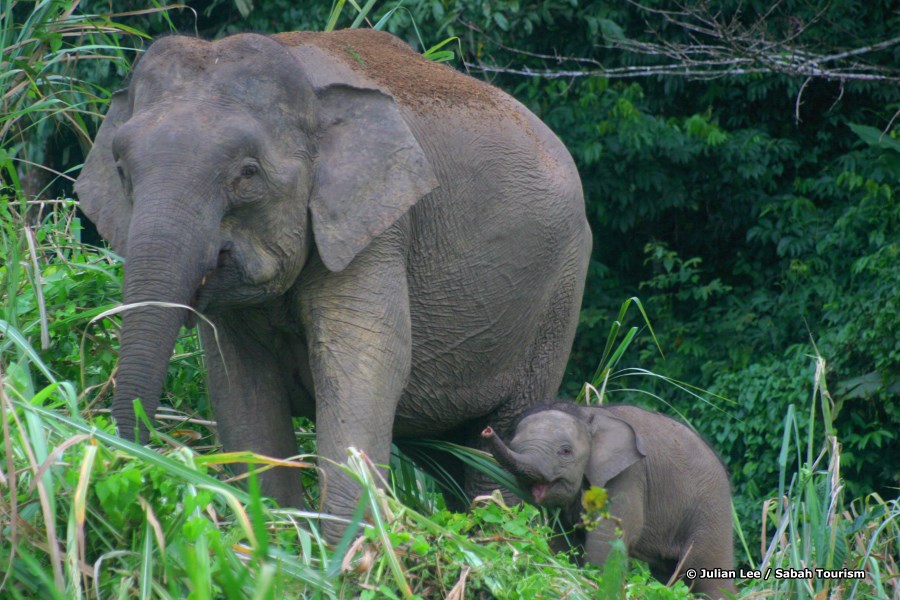 The Kinabatangan River is the second longest river in Malaysia and stretches for some 560 meters. One of the best ways to enjoy the flora and fauna in this part of Malaysia is to take a scenic cruise. You can float along the river and watch the local wildlife such proboscis monkeys and pygmy elephants from the vantage point of the water and there are also night cruises available.
Mount Kinabalu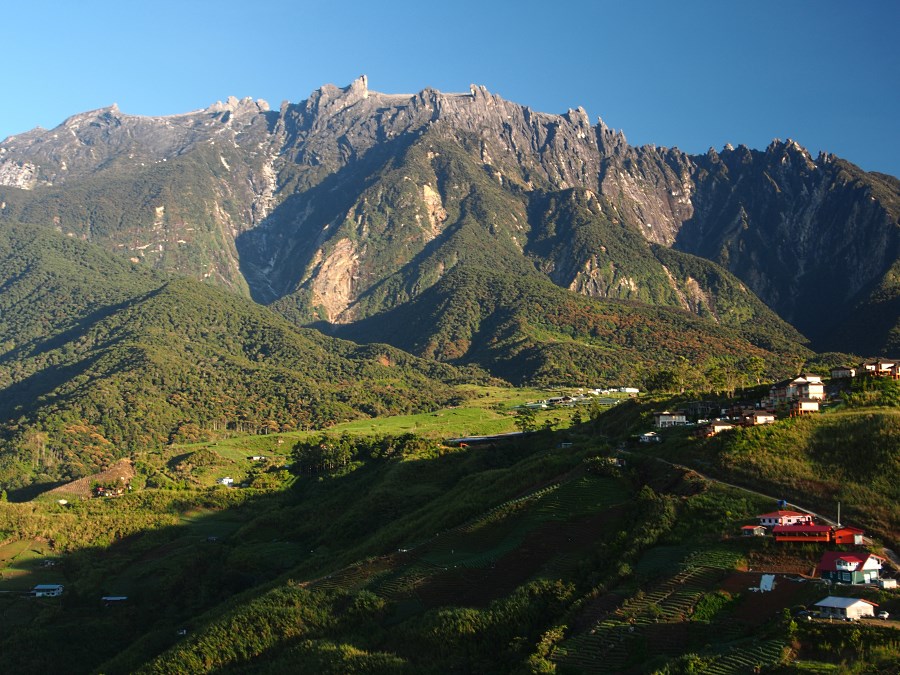 One of the most famous attractions in Malaysian Borneo is Mount Kinabalu and this is a said to be a scared mountain which sits outside of Kota Kinabalu in Sabah. The mountain makes up part of the stunning Crocker Mountain Range and is located 13,000 feet above sea level. Mount Kinabalu is also part of the wider Kinabalu National park which is a UNESCO World Heritage Site and you can trek to the summit and take in the spectacular vistas over Sabah.
The Hot Springs at Ranau
If you are looking for a way to relax and unwind in Sabah then you can head to the hot springs in Ranau. Here you will find a number of pools that were built during the Second World War and are filled by hot water which is naturally produced in underground chambers. The waters are said to have a high sulfur content, so they also have a range of medicinal properties.
Danum Valley
Danum Valley Conservation Area is the place to come if you are feeling adventurous and you will find a conservation area of some 472 square kilometers. The preserve is home to more than 500 different local species that are surrounded by amazing primary dipterocarp forest. The conservation area is located around two hours away from Lahad Datu and is a highlight for anyone who wants to get off the beaten track.
Tabin Wildlife Reserve
Tabin Wildlife Reserve is known for its plethora of endangered animals such as stunning Borneo Pygmy elephants, exotic birds and Tembadau, a kind of wild cattle. The reserve is made up of lowland rainforest and you can spend time bird watching or enjoy a spot of wildlife photography.
Maliau Basin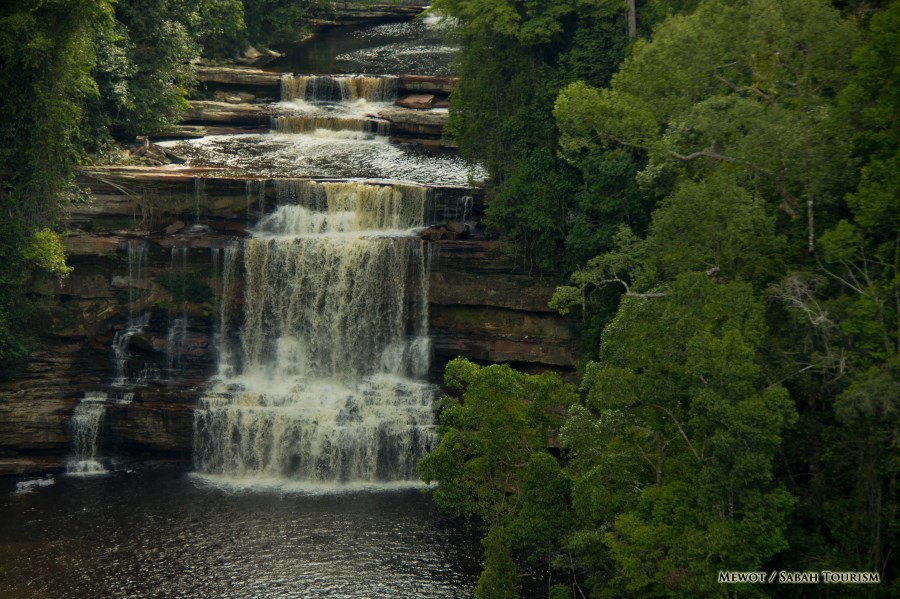 The Maliau Basin is also known by its nickname which is Sabah's Lost World. This is the place to come if you enjoy jungle trekking and you will find an amazing 12 different kinds of forest here including towering Agathis trees. If you are feeling adventurous then you can also trek to the Maliau Falls which plunges down over seven separate tiers. This is one of the most remote spots in Sabah which makes it perfect for anyone who wants to get off the grid.